Louisville Health Network (LHN) was created with the patient in mind to improve access to quality healthcare providers.  Our providers have good standing in the community, are respected in their professions, and are given highest reviews by clients and patients alike.
Our mission is to improve patient wellness and quality of life utilizing a closely integrated network of vetted healthcare professionals.  Our dedicated LHN professionals devote the time and resources necessary to meet your personal needs.  LHN is your resource to find the most qualified, caring providers you'll ever need!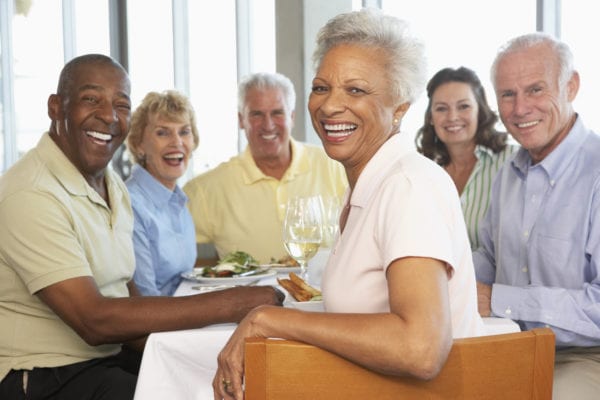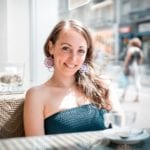 A.M.
Pleasant experience with staff and doctor! Really liked doctor's ability to listen and care about my issues while forming a plan to correct them.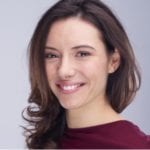 A.N.
Excellent Doctor! My husband and both boys have been to her. I would highly recommend her to anyone.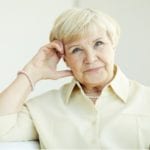 S.W.
I have been going to the Louisville Eye Center location for roughly 10 years now and I have always had great service. I have seen both Dr. McNulty and Dr. Ray for exams and they are both very friendly and knowledgeable. They take the time to explain everything so you don't leave feeling concerned or unsure about what's going on with your eyes. I would highly recommend the Louisville Eye Center to anybody looking for an eye doctor.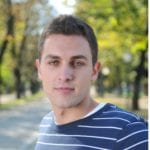 Erin
Dr. McNulty is an excellent doctor whose main priority is making sure his patients are comfortable and get the best eye care that he can offer. The staff is extremely caring and professional. My first experience at Louisville Eye Center has been fantastic and I highly recommend this practice.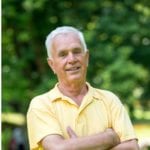 R.C.
Best eye doctor I've ever encountered. The staff is extremely nice, the appointments start on time, and Dr McNulty is incredibly patient-focused. I've lived in many states, and have been a patient to over a dozen eye specialists. Louisville Eye Center is by far the best. Highest possible recommendation.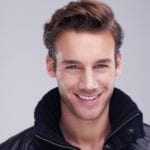 A.K.
I've been seeing Dr. McNulty for years. He and his entire staff are wonderful. I also get my glasses in their office and have always had a great experience. I highly recommend Dr. McNulty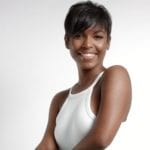 K.V.
Kate is so sweet and easy to work with. She helped me start the process of cultivating my plate, but also worked deeper into my eating habits.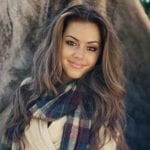 G.P.
Kate makes you feel at ease right from the beginning, she takes the time to actually listen to what you have to say and offers suggestions that is very helpfully. I have a lot of health issues and instead of trying to mask the problems like so many doctors have in the past, she is trying to help me fix as many as possible through proper nutrition and better eating habits. I feel lucky to have found someone who really cares about helping to improve my quality of life.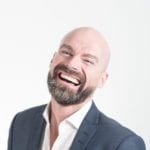 J.B.
Wonderful office! They make you feel welcome, they are friendly and I felt like we were old friends. Super comfortable to talk to and ask questions and just really focus on my situation. Kristen, Dr. Of Audiology and Rebecca, Audiology extern, were so great to work with. I have had ear issues most of my life, they ran tests and explained things in ways I have never experienced. Thanks for a great experience!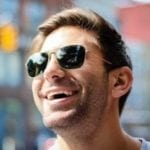 J.G.
Very professional. The entire team went out of their way to greet, test, and explain every detail. Wow what service! Would highly recommend to those in need of hearing services.